Hey there, welcome to another tools showcase of #ProducTips where we show you tools that will make your work easier, faster and better.
In this article, we will showcase a few tools that were first featured on our social media pages in the month of may and tell you a bit more about them.
Let's get right into it;
1. FIGMA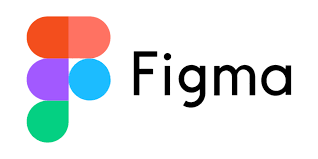 Figma is a design tool that lets you create designs for mobile and web interfaces, or any other kind of design you can think of.
Figma connects everyone in the design process so teams can deliver better products, faster. Figma brings together powerful design features you already love and a more efficient workflow to boot.
Let's explore some of its features;
A modern pen tool: Draw in any direction with Vector Networks. No more merging or needing to connect to the path's original point.
Instant arc designs: Design clocks, watch screens, or pie charts easily with the Arc tool.
Less manual resizing: Buttons can resize with their text and lists can rearrange themselves when items are moved around.
Stretch to fill: Auto Layout components can now stretch left and right (or top and bottom) for easier responsive design.
Plugins: Automate tasks and improve your workflow.
Widgets: Boost collaboration and productivity with your team.
2. CANVA- Free graphic design tool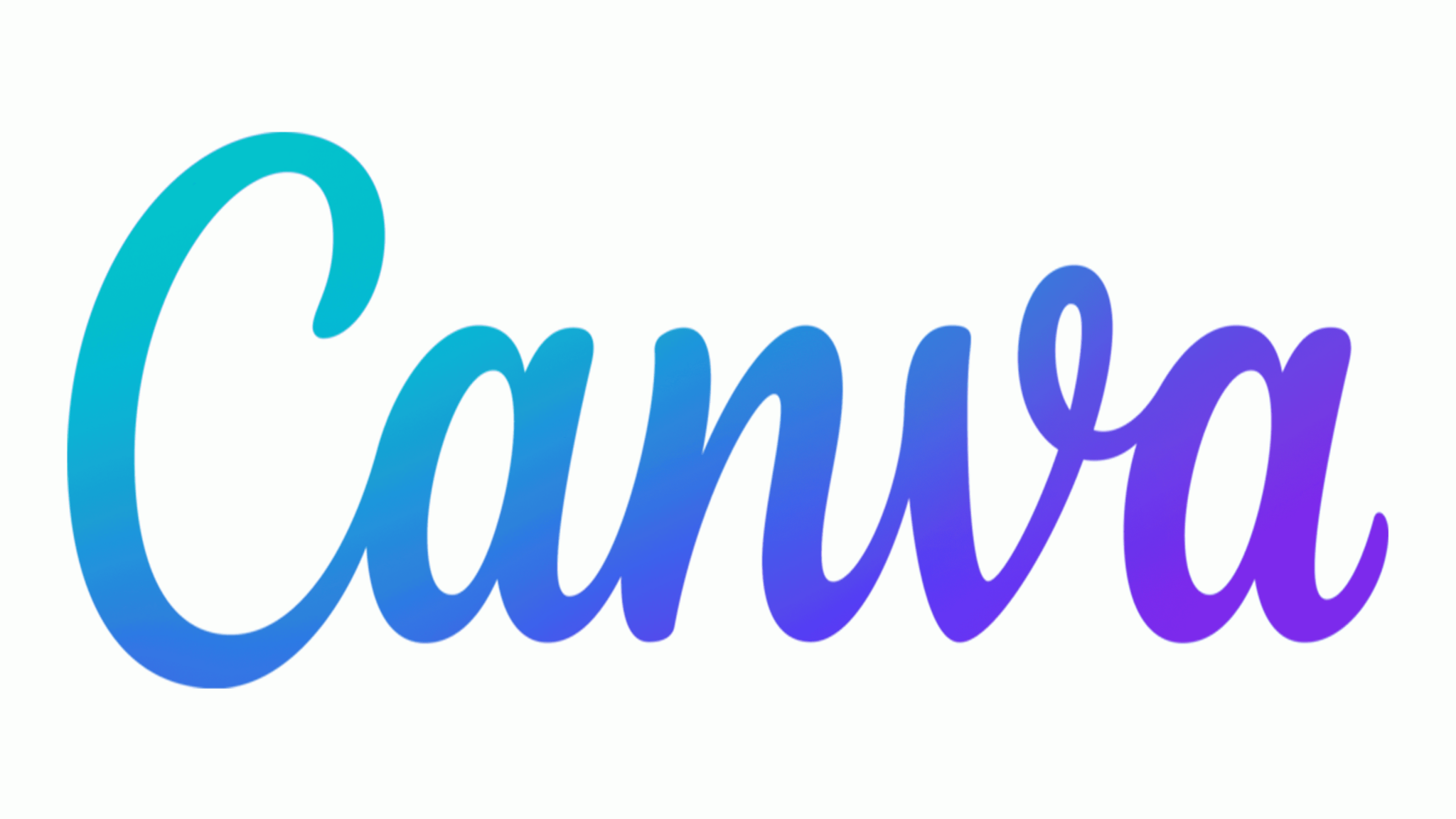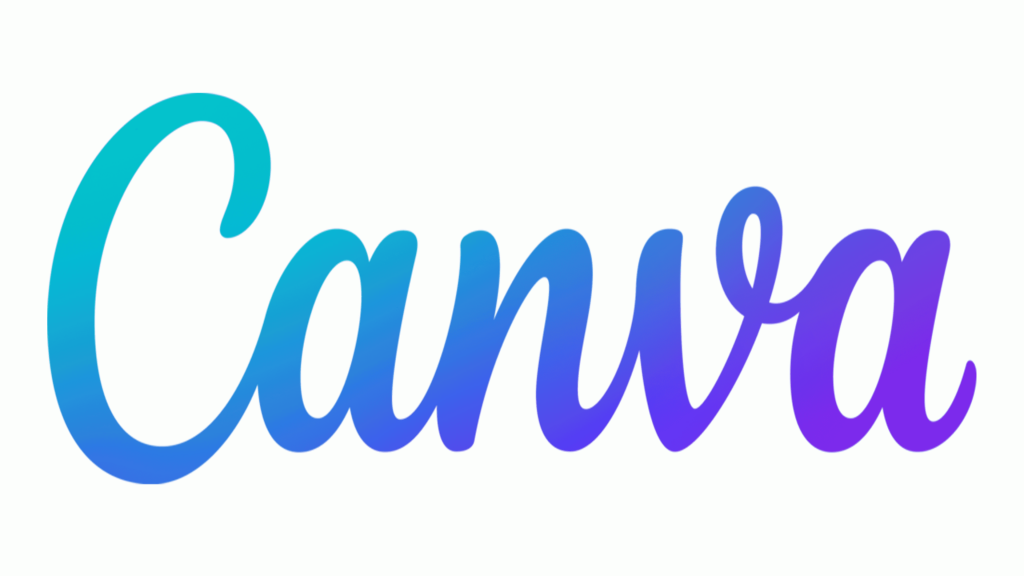 There are many graphic design tools but only a few are beginner friendly. But this is one of the best graphic design tools for both beginners and proficient designers.
Canva is an online graphic design platform, used to create social media graphics, presentations, posters, documents and other visual content.
It is beginner-friendly as it has templates to help you create basic graphic designs. Asides from being a graphic design tool, it has many other features. Here are some of them:
Add watermark to photos– Create your own custom watermark with the design editor. Then easily add your watermark to photos, graphic designs, and multimedia projects to protect your intellectual property.
Video Enhancer- Canva's intuitive and beginner-friendly video enhancer empowers anyone to create stunning, high-quality videos, even with no film background or professional editing tools
Stock photos– Get easy access to millions of stunning free stock photos, graphics, and visual assets, all in one place.
Images to video – Go beyond the usual carousel display when sharing photos. Elevate your presentation or montage with music, filters, animations, and some video-editing magic. Easily convert an image sequence to a video using Canva.
3. FLAT ICON – free icons and stickers for your projects

Flaticon has more than a million icons and stickers in all formats, for all kinds of projects: presentations, apps, websites, catalogues, infographics, etc.
With Flaticon, you can download icons and stickers in the format you need,
Customize the icons- Change the width, colour and size of every icon and sticker. All icons and stickers on Flat Icon are free.
4. PROTOTYPR.IO

Prototypr.io is a platform where you can publish your articles and also gain inspiration from other people's articles.
Prototypr.io publisher is an editor created for designers and coders to publish (or republish) articles on an open platform for anyone to read.
It is a community platform for designers to share their work, get feedback, and stay up-to-date with the latest and greatest design tools and news.
5. SKETCH

Sketch is the all-in-one platform for digital design with collaborative design tools, prototyping and developer handoff.
if you're collaborating on new concepts, building beautiful prototypes or crafting the perfect app icon, sketch got your whole design process covered.
Here are some of its features;
Prototyping: Bring your designs to life with easy-to-use tools. Test prototypes on your devices. Or share a link with others so they can try them out in any browser and give their feedback, for free. With no plugins required.
Real-time collaboration: Work together in the same document, at the same time — right inside the Mac app. No hassle, no save conflicts, no pinging files back and forth. Just you, your collaborators, and an infinite Canvas to explore.
Workspaces: With a Sketch Workspace, you get a home for storing files, sharing ideas, getting feedback, managing your team, distributing Libraries, handing off to developers and exploring your Design System.
Conclusion
We recommend that you try out these tools and share your experience with us.
If you found this post useful, please share it with everyone you know. You can also follow us on all social media platforms. Also, join our mailing list.