Buying and selling is the only business on earth, literally, and that's how money is made. So when the internet became popular and more accessible, so did the modernisation of conventional 'buying and selling'.
Look around you and I can bet that in almost 20 things you own, at least 2 items of them were purchased online.
What goes on behind the scenes in the e-commerce industry that has ensured its growth and commanding influence over time? What moves the needle that makes the e-commerce industry thrive all over the world?
This article will expound on some of the key pointers that go on behind the scenes in the thriving industry of e-commerce.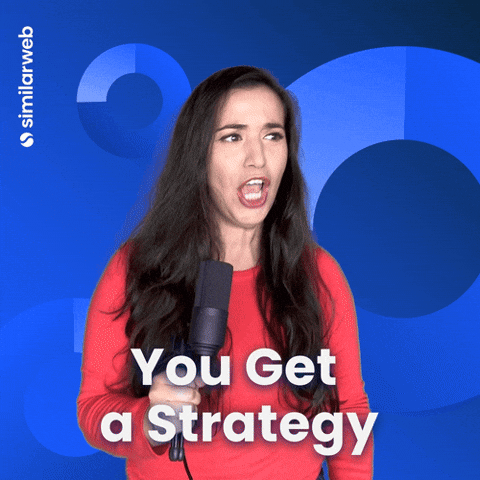 The various business models in e-commerce business.
For the e-commerce business, the ability to be online is a major driver for sales and visibility. Generally, the business model in the e-commerce industry involves having a database to store products and a channel where customers can interact with the product and the business. Payments need to be received, so the use of a payment gateway is necessary.
An e-commerce business has a lot of other businesses in its value chain that it interacts with, and the chief of them are Payment processors and logistics service providers.
There are other e-commerce businesses that don't follow the conventional process and somehow they can be missed as being part of the e-commerce industry like subscription-based online stores (Netflix, Showmax, Boomplay etc.) and digital product online stores (Selar.co, okadabooks.com, gumroad.com, etc)
Revenue generation strategies in e-commerce
E-commerce businesses, like most brands, want to draw your attention and offer you value with a reward for buying almost immediately. Like Buy one, get one free or giving you the opportunity for free shipping on a product.
Some e-commerce stores use free trials on the subscription-based business side, and on the product-based e-commerce stores, they can give you the opportunity to buy things for less on certain days- in the form of flash sales and the like.
Generally, e-commerce businesses have devised various ways to make money in ways that are not so obvious and that satisfy people's needs and leave them wanting more. So, if you don't mind having limited stock sales or a buy one, get one free policy, you can get your e-commerce platform up and running.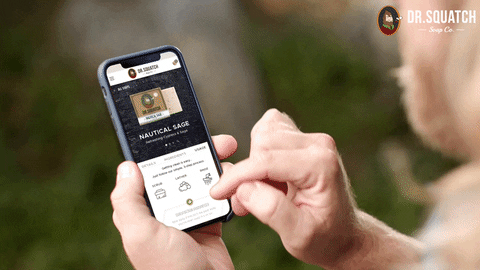 The general value proposition of e-commerce business – EASE
Think of the things you are planning to buy soon, and certainly, 90 per cent are available at online stores you know. This is the life e-commerce businesses are offering, ease. You can discover the need to purchase something, order it online, and have it delivered in time.
Consumers want accessibility, convenience, a wide range of choices as well as fast transactions, and e-commerce has taken the satisfaction of these wants as its sole mission.
While the e-commerce business is engaging and exhilarating, it is also important to know that it has a low startup cost and the potential for a huge return.
When do you want to begin your e-commerce project with us? Give us a call, and let's get started today (or tomorrow).